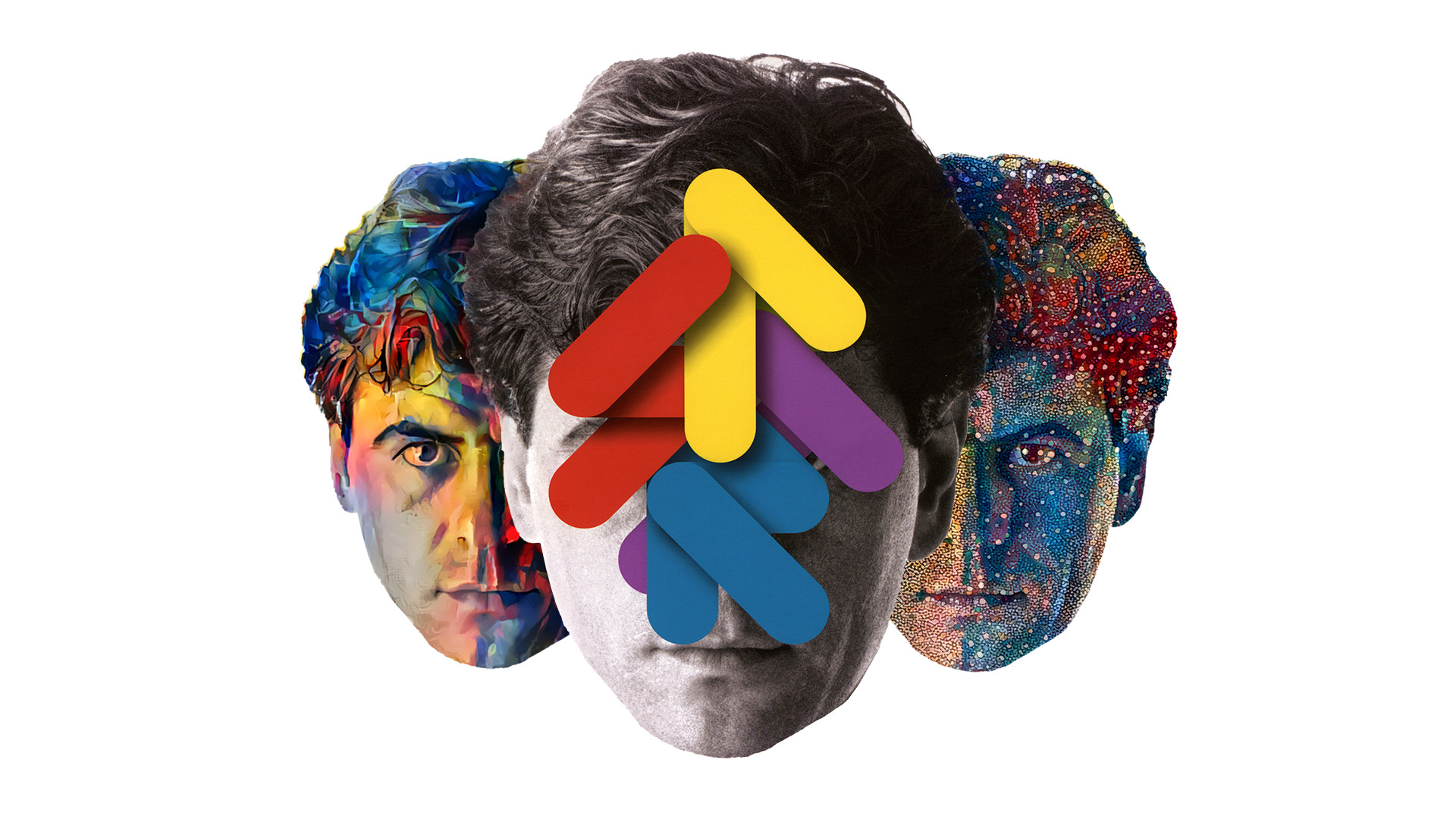 PhilipTsiaras
Universeof Things
Philip Tsiaras is an international artist of Greek origin who lives and works in New York City. He has had more than 80 one-person exhibitions. 

He

has been the recipient of many national prizes including: The American Academy Award for Poetry, the Thomas Watson Fellowship, two National Endowment

Grants for the Arts (NEA),

 nomination for the Blickle Stiftung Photography Prize, Germany

, Gold Medal Award "Civiltà dell'Acqua", Venice, and Lifetime Cultural Achievement Award, the Alexandrion International Foundation, New York

. His works are widely collected in prominent museums and private collections, including the Metropolitan Museum, New York. 

Twenty

books and catalogues are attributed to his work.